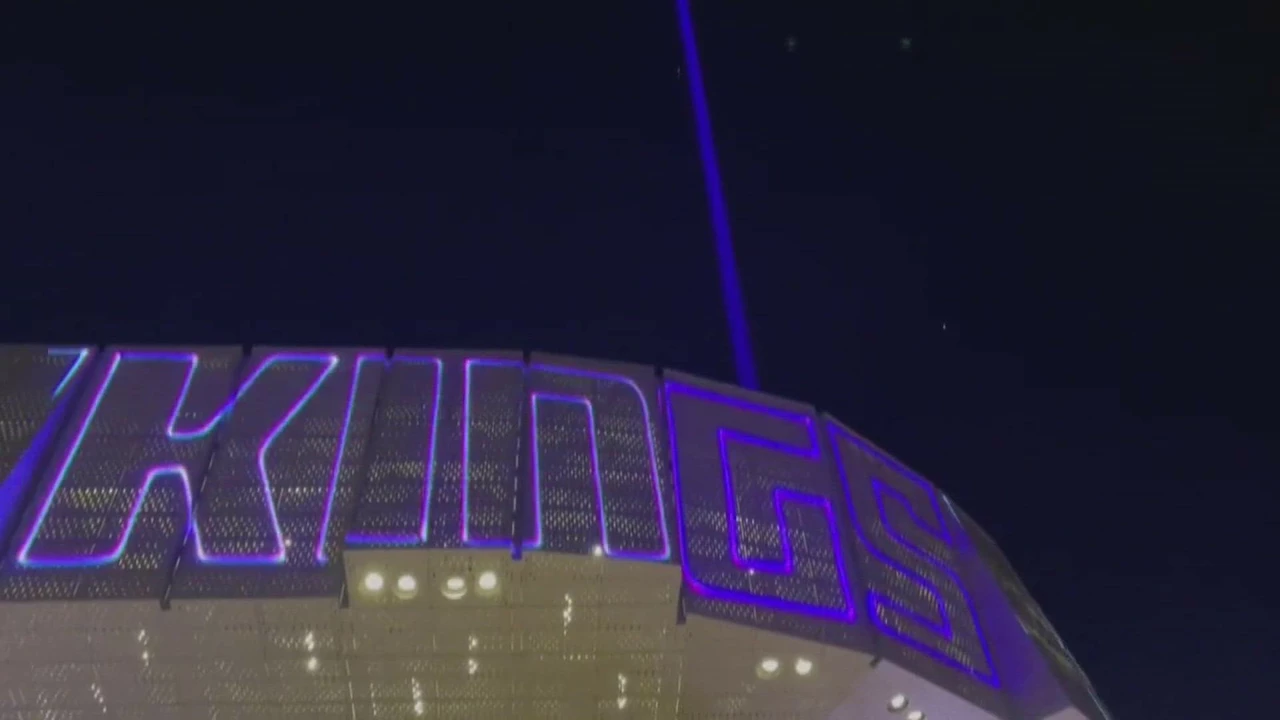 27 Jul 2023
What are the safest places to live in Sacramento?
Understanding Safety in Sacramento
Before we dive into finding the safest places to live in Sacramento, it's crucial to understand what safety means. Safety can be subjective, depending on various factors such as crime rates, quality of schools, and the general environment. However, in this context, we'll focus on crime rates and neighborhood tranquility.
Sacramento, the capital city of California, is home to diverse cultures, stunning architecture, and vibrant nightlife. But like any other city, some areas are safer than others. So, let's delve into the districts that stand out for being the safest neighborhoods in Sacramento.
Living in East Sacramento
East Sacramento, commonly referred to as "East Sac," ranks high for being one of the safest neighborhoods in Sacramento. This area is known for its low crime rates, beautiful parks, and close-knit community vibe, which makes it ideal for families and retirees.
Home buyers often gravitate towards East Sacramento because of its exceptional school systems. Its streets are lined with beautiful trees, and the houses have unique architectural designs. East Sac also offers a variety of dining and shopping options, making it not only safe but convenient for residents.
Enjoying the Tranquility of Pocket-Greenhaven
Pocket-Greenhaven, also known as "The Pocket," is another Sacramento neighborhood known for its safety and tranquility. The Pocket is a suburban neighborhood, making it the perfect place for families looking for quiet and peace.
With a low crime rate, residents in this area can enjoy leisure walks, outdoor activities, and picnics without worrying about their security. It also boasts of excellent schools and an array of recreational facilities, adding to its appeal as a safe and family-friendly neighborhood.
The Appeal of Land Park
Land Park is another neighborhood that stands out when talking about safety in Sacramento. This area is home to the famous William Land Park, offering residents easy access to nature and recreational activities.
Land Park has a low crime rate and a strong sense of community, making it a safe and attractive place to live. The area offers a mix of historic and modern homes, along with top-rated schools, making it a popular choice among families and retirees.
The Charm of River Park
Last but not least on our list of the safest places in Sacramento is River Park. This neighborhood is known for its low crime rate, strong community ties, and good quality schools. It's an ideal place for those looking for peaceful suburban living.
River Park is adjacent to the American River, providing residents with a beautiful environment for outdoor activities. With its mix of single-family homes and well-kept lawns, this neighborhood is not just safe but also visually appealing.
In conclusion, while Sacramento, like any big city, has its share of crime, there are safe neighborhoods to consider if you're planning to move here. These neighborhoods not only boast low crime rates but also offer a strong community feel and great amenities, making them ideal for families, retirees, or anyone looking for a peaceful and secure place to live.