A work accident, according to the RAE, is a "bodily injury or illness suffered by the worker on the occasion or as a result of the work he performs".
Likewise, Wikipedia explains that "a work accident is what happens to the worker during his working day or on the way from work to his home or vice versa".
Therefore, it must be taken into account that the bodily injury can be physical or mental and that the accident must occur on the occasion or as a consequence of work (that is, not only in the workplace but also related to it ).
Likewise, occupational accidents are those that happen on the way to or from work, known as accidents on the tour.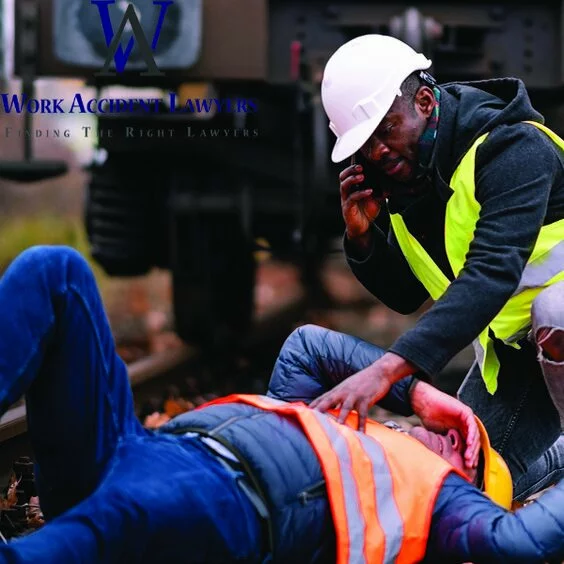 What cases are not considered occupational accidents?
Some occasions cannot be considered as work accidents. These situations are as follows:
Accidents that are the consequence of a force majeure outside of work.
When the accident occurs with intent or reckless negligence of the worker.
However, professional recklessness is considered a work accident.
Rights of the worker who has suffered a work accident
The company contributes to Social Security every month for work accidents, therefore, these contributions will cover the benefits corresponding to the worker in the event of a work accident.
In the first place, the worker will have the right to all necessary health care from treatment to operations or rehabilitation.
On the other hand, if medical leave occurs due to a work accident, the worker has to receive a benefit for temporary incapacity for work.
If the worker is dismissed during the time he is on leave, the days that the benefit for temporary disability from unemployment will not be deducted.
Likewise, the worker may be entitled to other types of compensation depending on the specific case:
Compensation for permanent disability.
Compensation for the omission of security measures due to the responsibility of the employer.
In the event of the death of the worker due to a work accident, the family members will be entitled to compensation.
Another type of compensation for work accidents established in the collective agreement in cases of incapacity for work.
In the event of a work accident, it is important to contact a labor lawyer specializing in work accidents as soon as possible.